Hi there, my name is Sarah Anderson and I'm a mother of three beautiful children.
As a parent, I have experienced the many joys and challenges that come with raising children.
I'm passionate about sharing my knowledge and experience with other parents who may be going through similar experiences.
My journey as a mother has been full of learning experiences.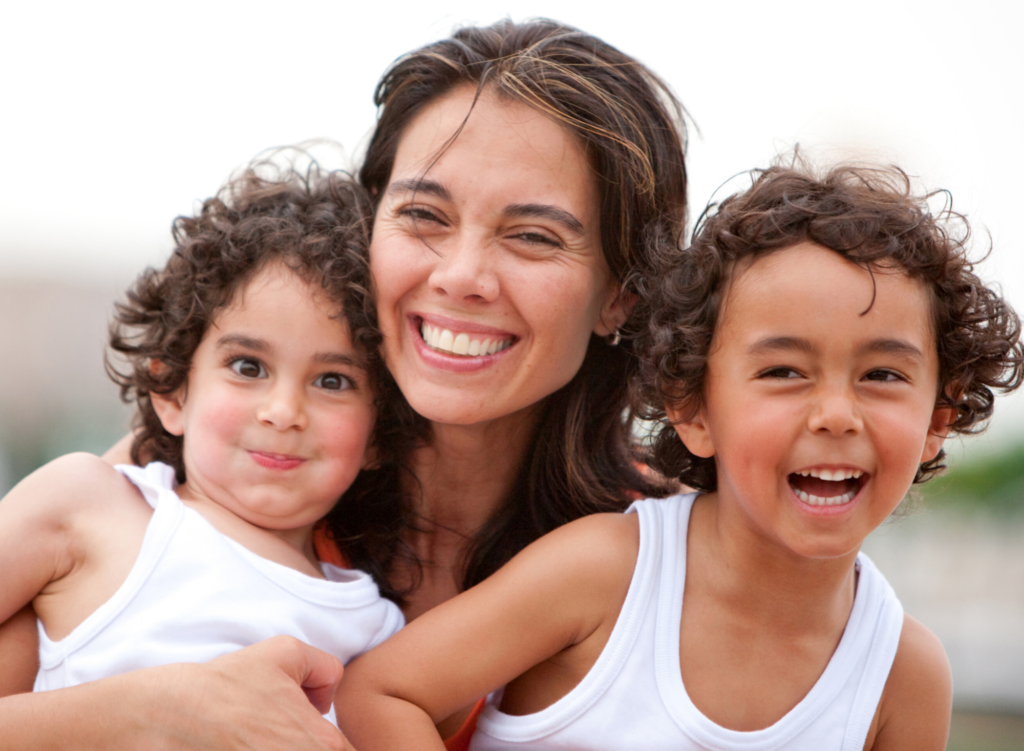 I've had the opportunity to observe my children's growth and development, and I've gained valuable insights into their unique personalities and needs.
I've also learned the importance of creating a nurturing and supportive environment that encourages my children to thrive.
Throughout the years, I've had many parents approach me for advice and tips on parenting.
I realized that there was a need for a platform where I could share my knowledge and experience with a wider audience.
That's why I decided to start a parenting blog.
My goal with the blog is to provide practical and evidence-based strategies that parents can use to raise happy, healthy, and confident children.
I believe that parenting is both an art and a science, and I aim to provide a space where parents can come together to share their experiences and learn from each other.
On the blog, you'll find a wide range of topics related to parenting, from discipline and routines to education and playtime.
I share my personal experiences and insights, as well as research and expert advice.
My hope is that the blog will serve as a supportive and informative community for parents who want to learn and grow alongside their children.
In my free time, I enjoy spending quality time with my family, exploring new places, and trying new recipes in the kitchen.
I believe that it's important to take care of oneself as a parent, and I encourage other parents to make time for self-care and self-reflection.
Thank you for taking the time to read my biography, and I hope that my blog will be a valuable resource for you and your family.